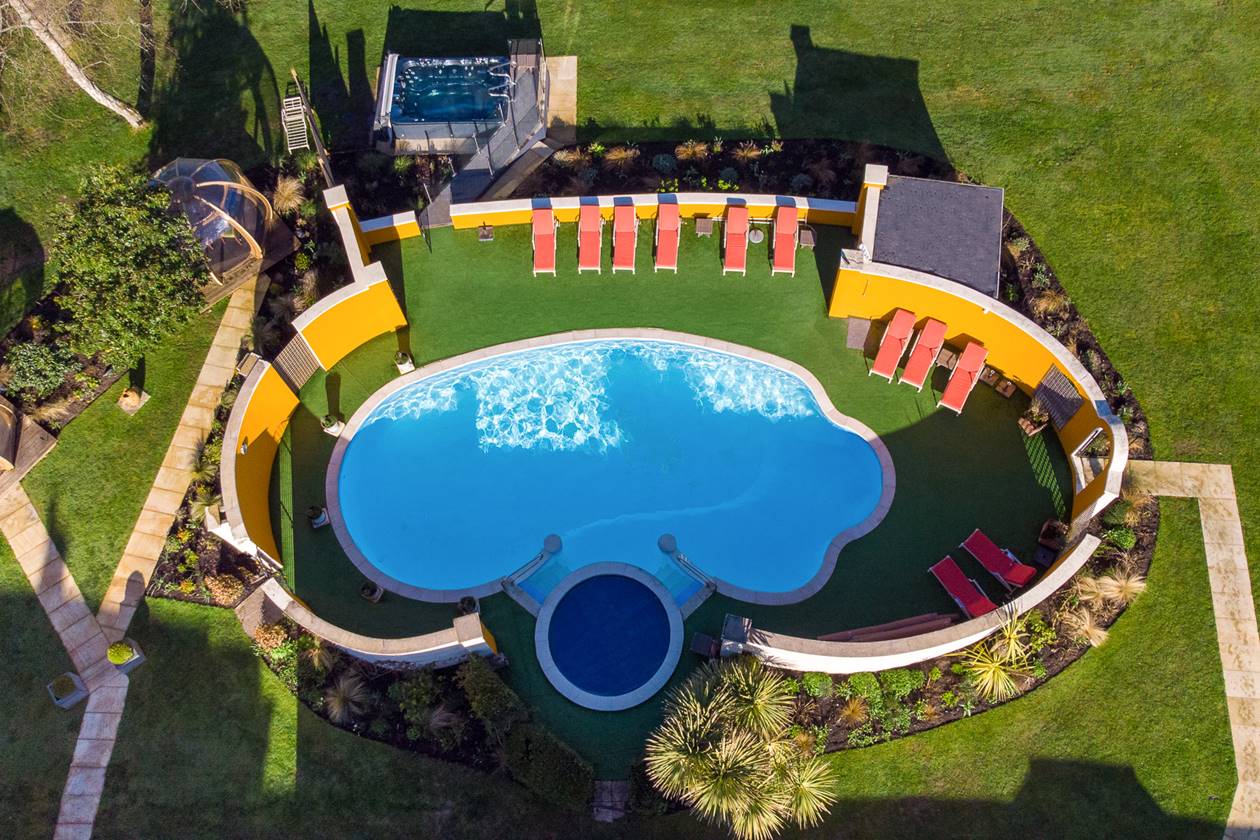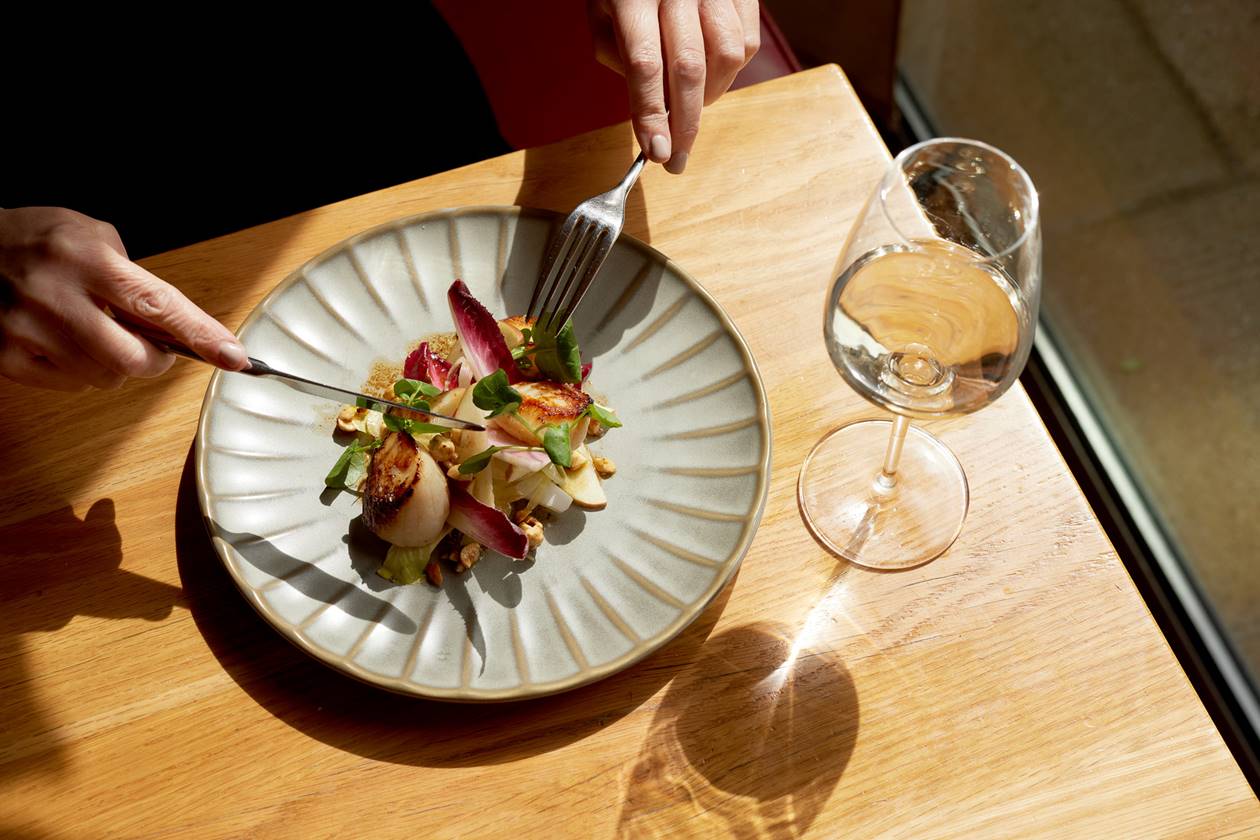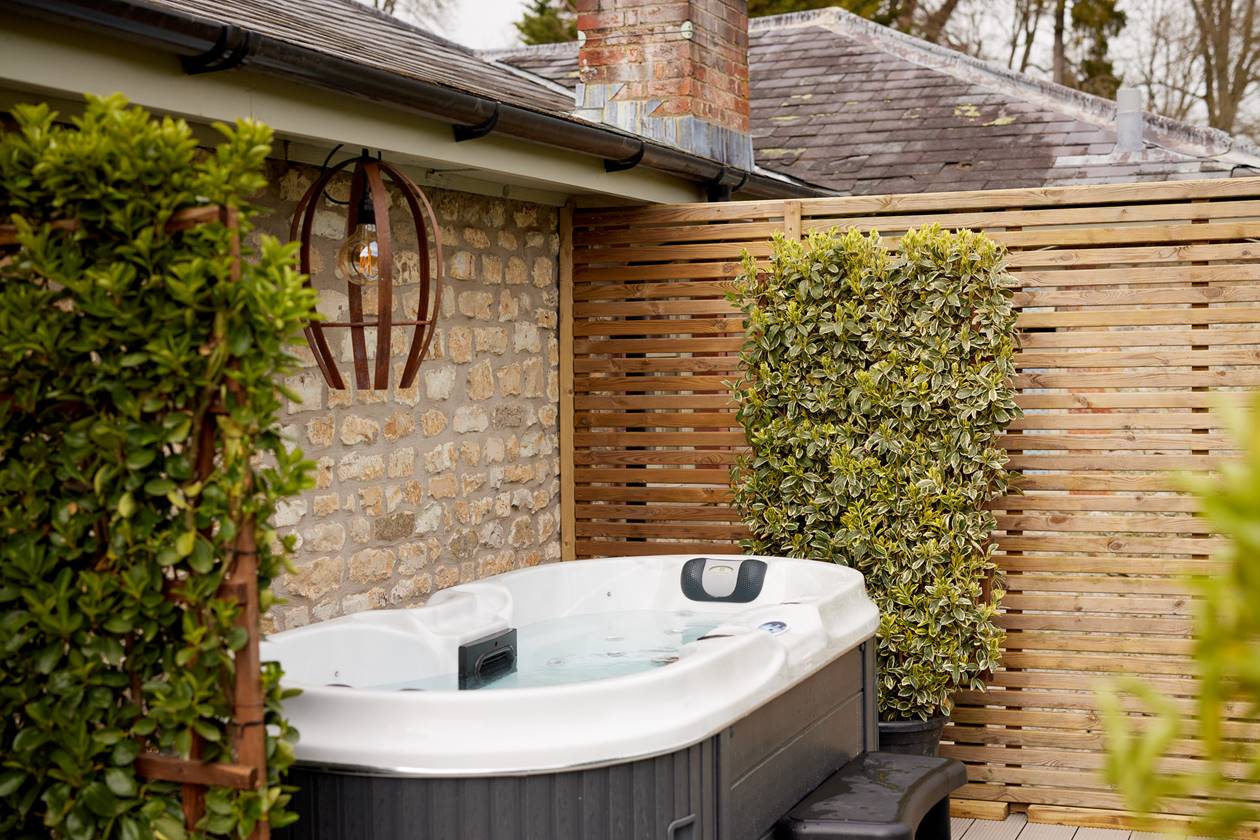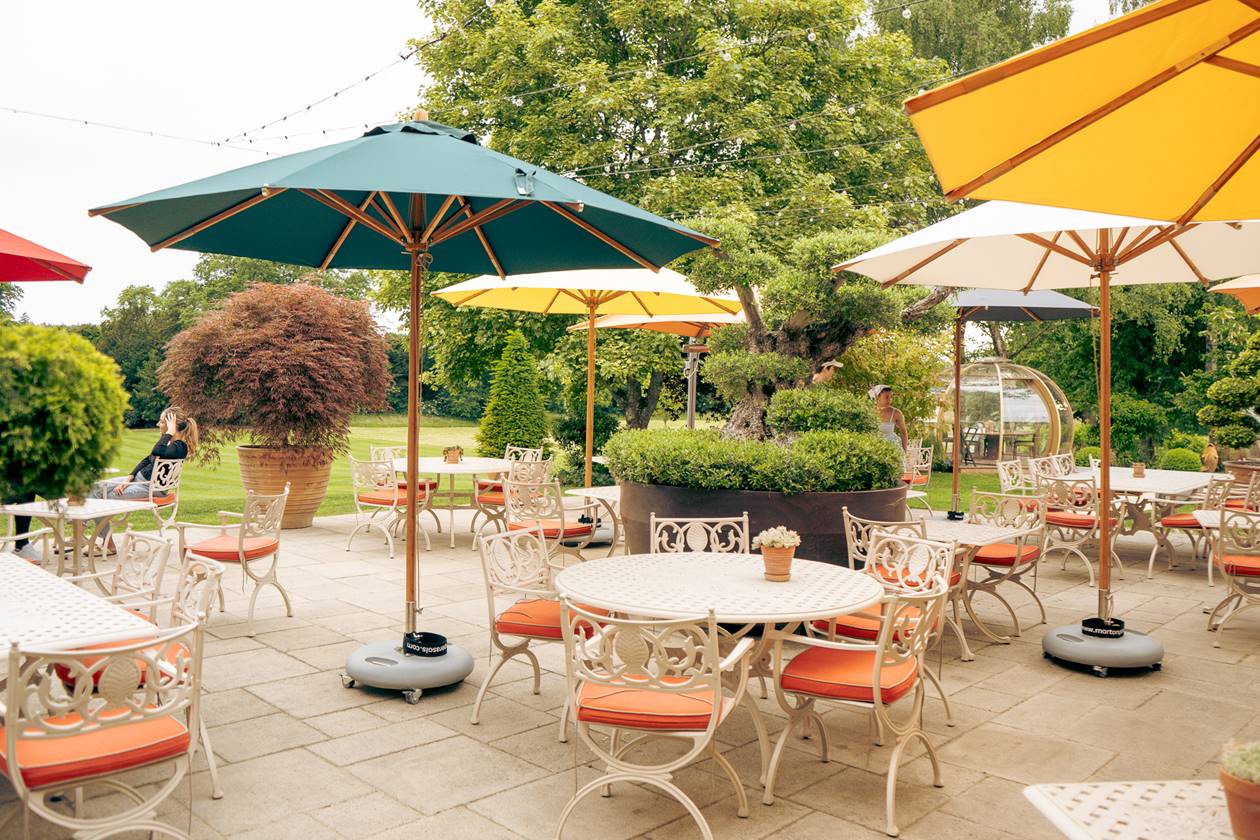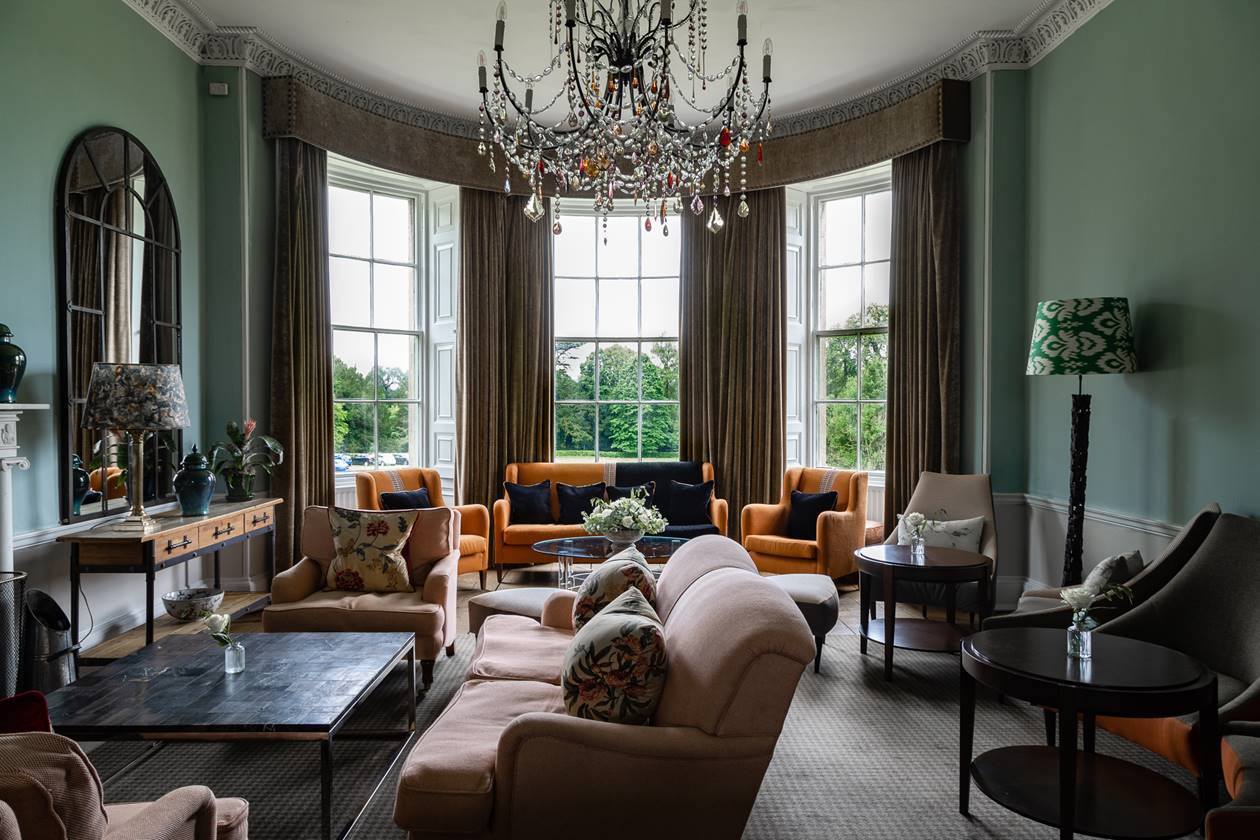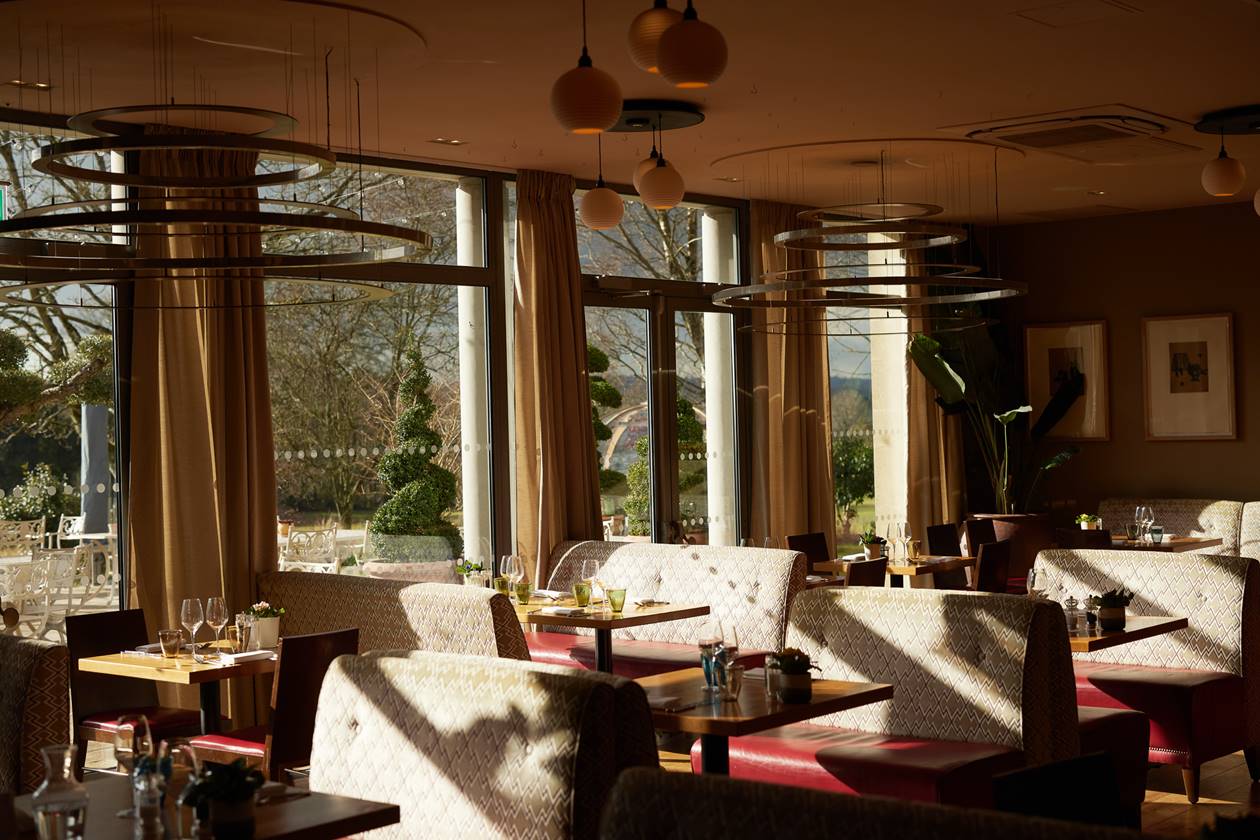 Special Treats & Offers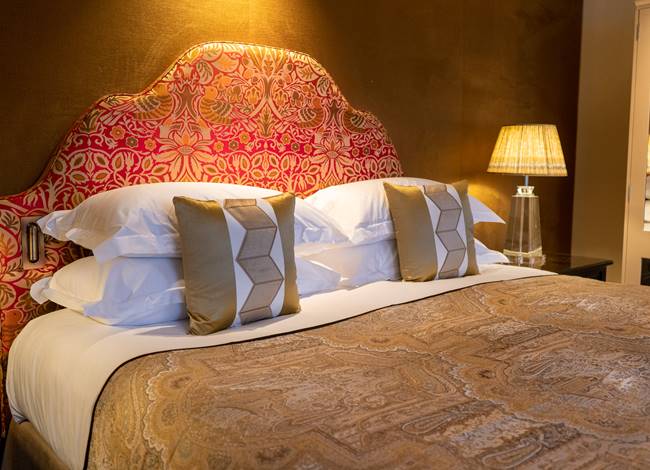 3 for 2
Reserve a Roomy room or above for two nights on select dates and enjoy the third night's accommodation for free!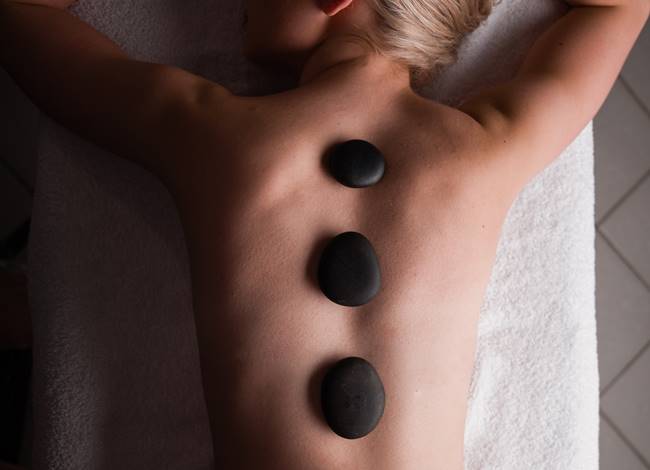 Spa Retreat
Enjoy a brilliant overnight spa experience including dinner, bed and breakfast, a twenty-five-minute spa treatment of your choice and full use of the spa.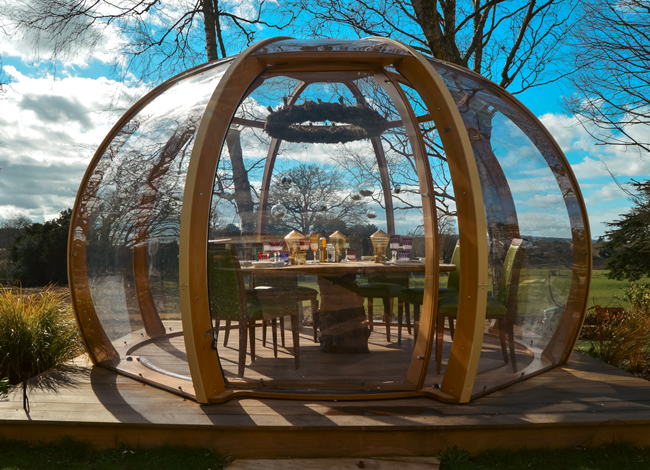 Dining Domes
Shake it up and enjoy dining differently. Our fab Dining Domes are cosy, exciting and incredibly private creating your own cosy oasis.