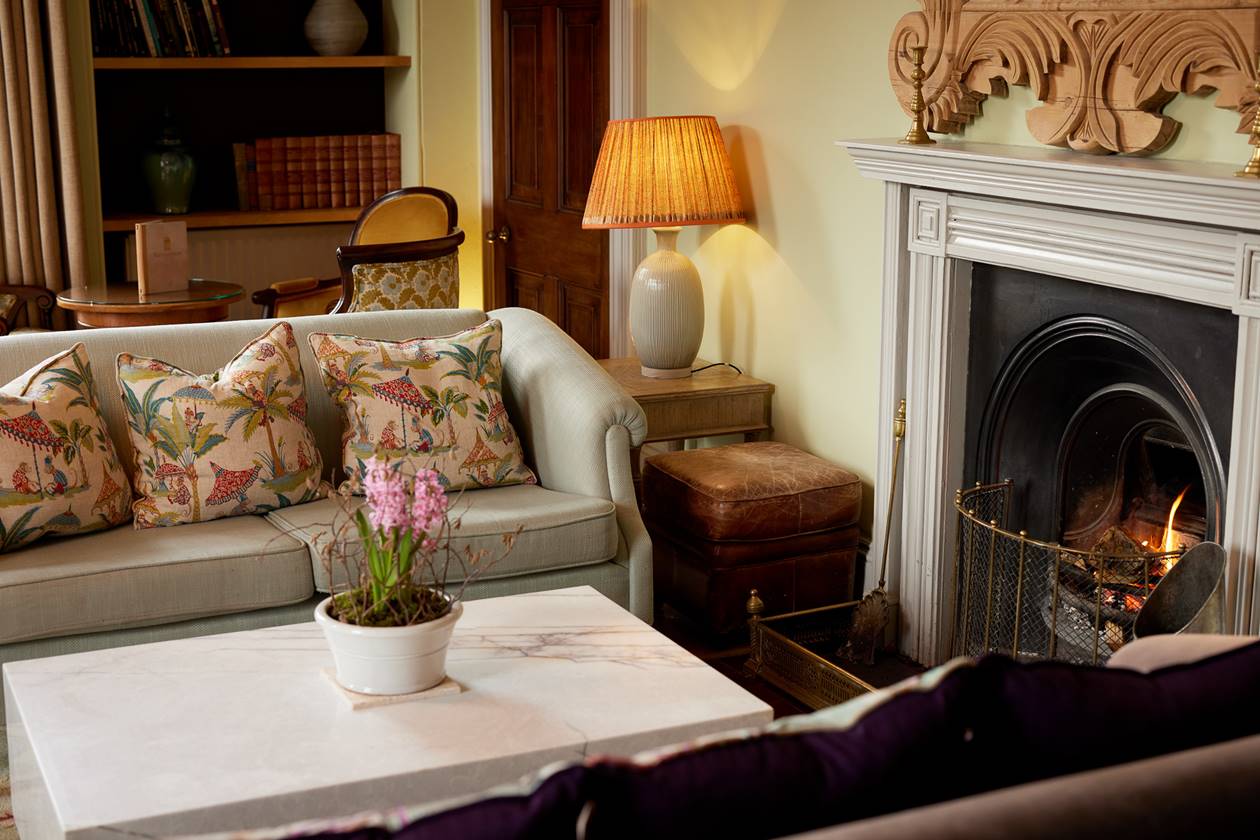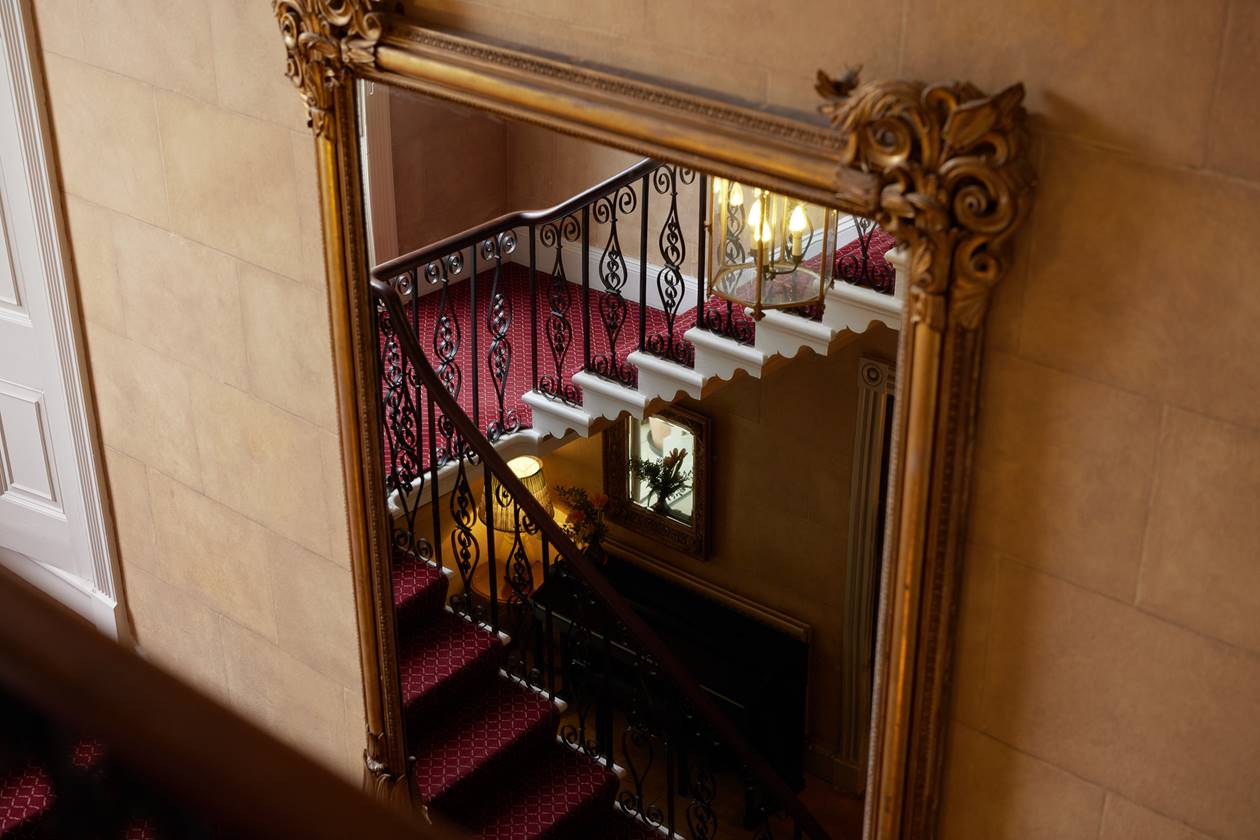 All About Us
Our mission - to make you smile
At Bishopstrow Hotel & Spa, we want to inspire our guests to let go; try new things, sometimes be a bit silly. Run up a hill or roll down it. Paddle in our icy river, laugh like a drain, make up a new cocktail, sample new flavours, and really have fun.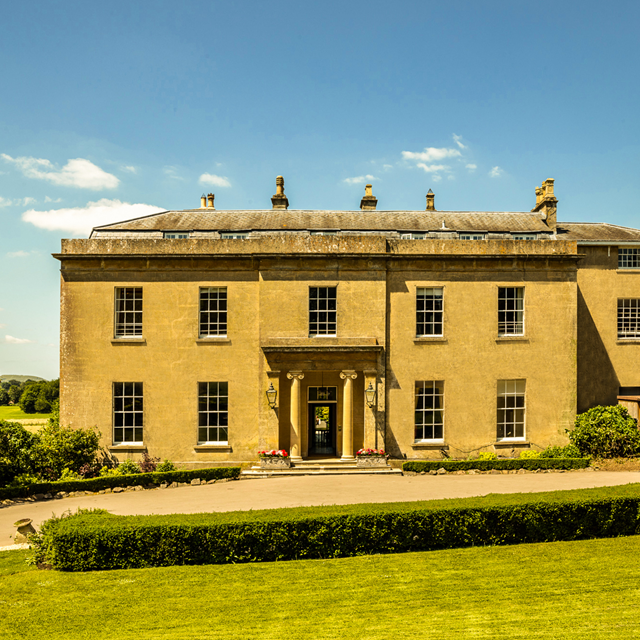 We are part of The Kaleidoscope Collection - a hotel group that sets itself apart by its playful and imaginative approach to hospitality.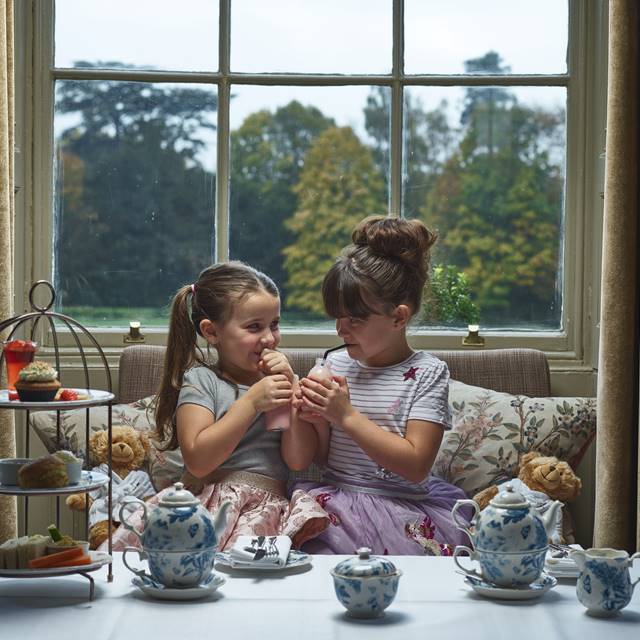 Our playful approach to hospitality combined with our brilliant facilities means that we are a great, fun place for kids too.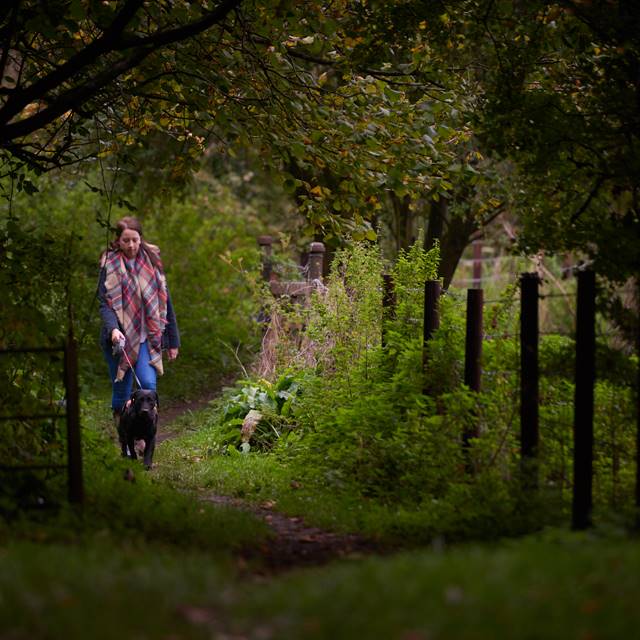 There's no need to leave your dog behind, we welcome your furry family members with open arms and a handful of doggie biscuits.