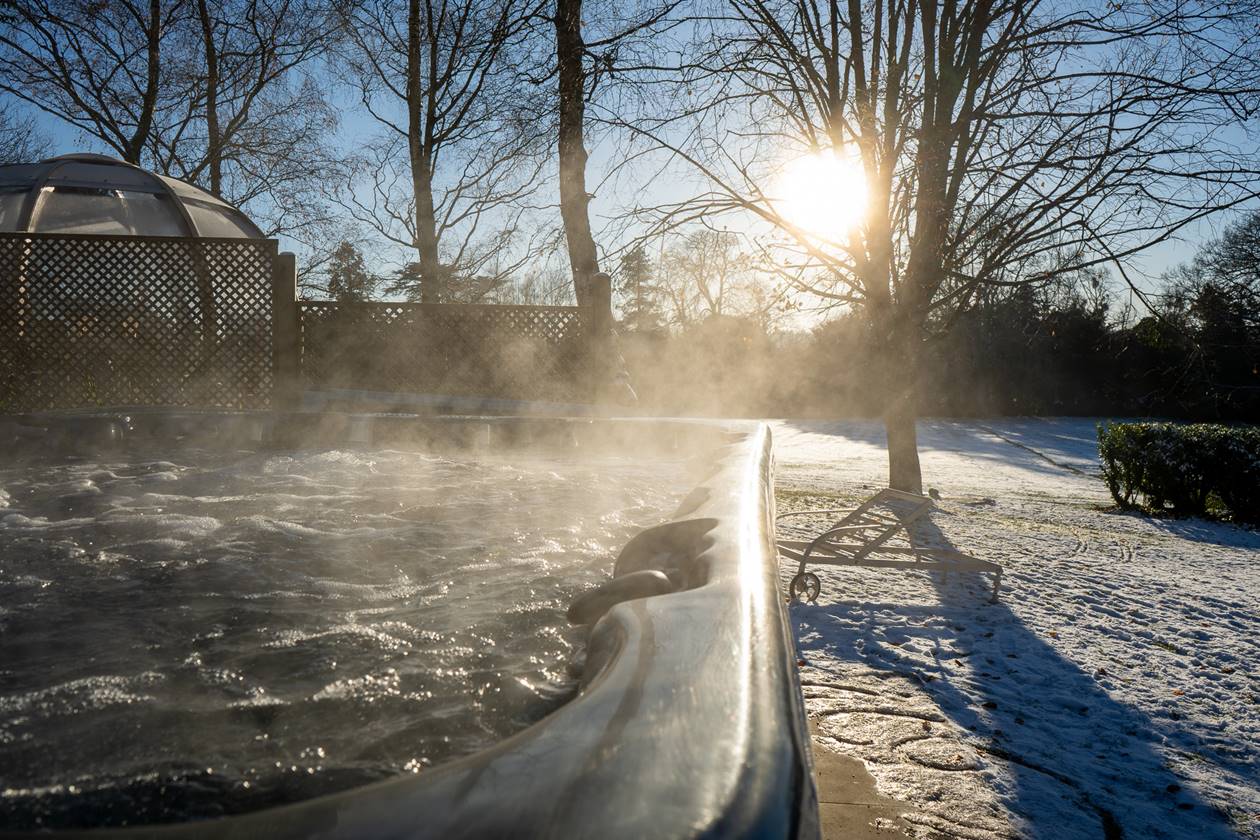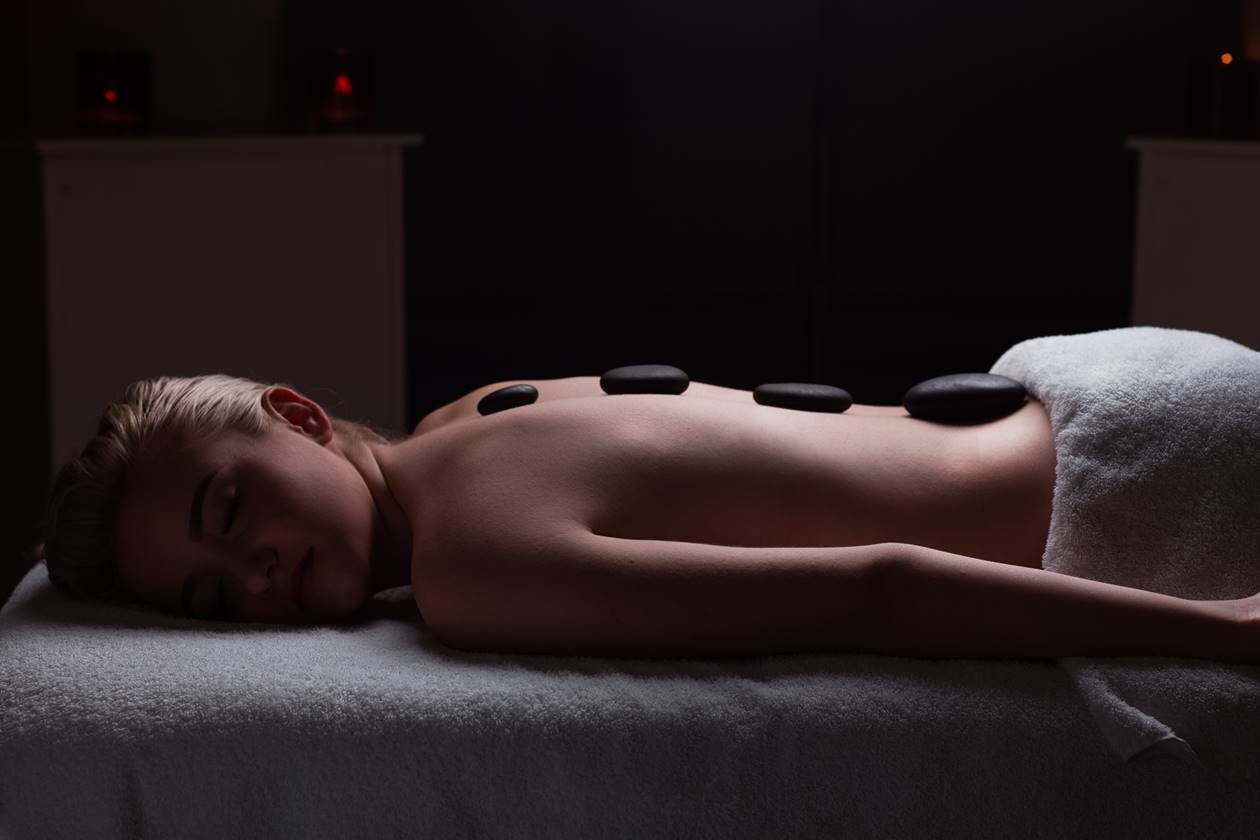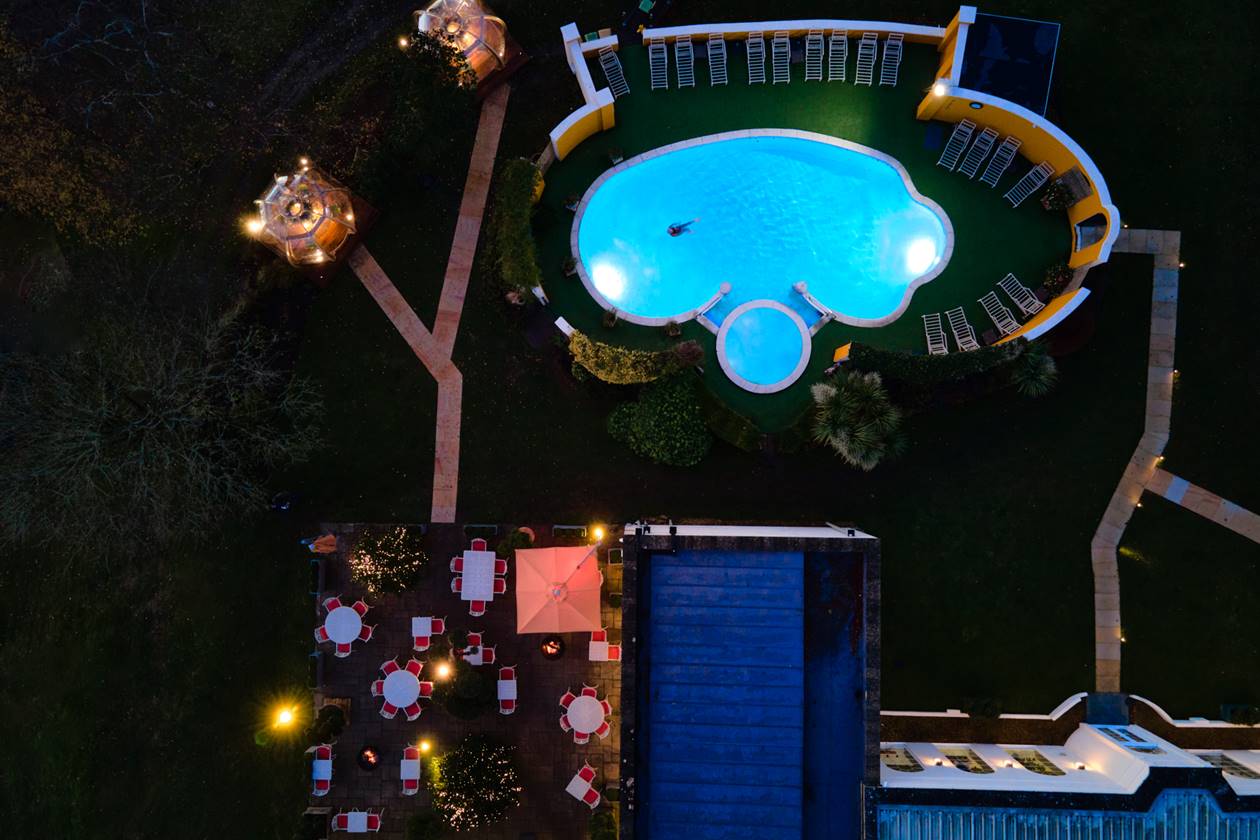 SPA & WELLNESS
Top up your superpower
Whether it's a spa day, a wellness weekend or a spa staycation, our spa is the perfect place for rest, relaxation and rejuvenation.
Retreat into our blissful boutique spa and unwind with one of our many Elemis or VOYA treatments or simply enjoy the thermal experiences (steam, sauna room and monsoon shower), indoor or outdoor heated pools and fitness suite. Our spa will exceed your high expectations, making sure mind, body and soul will be left feeling refreshed and fantastic.
Did you know, we also have a unique water supply collected from our own Borehole that feeds the spa. Extracted from deep underground, filtered through limestone and natural activated carbon which brings the water into it's perfect condition. It's then filtered and sterilised a second time and is then ready for consumption at the hotel. Pure freshwater from deep underground and it's incredibly good for you! Just try the water in the hotel, for a very surprising and healthy experience of pure water that all guests enjoy.
The spa is open daily from 7am until 9pm with the outdoor pool and hot tub closing at 8:30pm. Spa treatments are available from 9am until 7pm. Children's swim times in the indoor pool are from 8am-10am and 3:30pm-5:30pm
A 10% discretionary service charge will be added to billing for spa days and treatments.