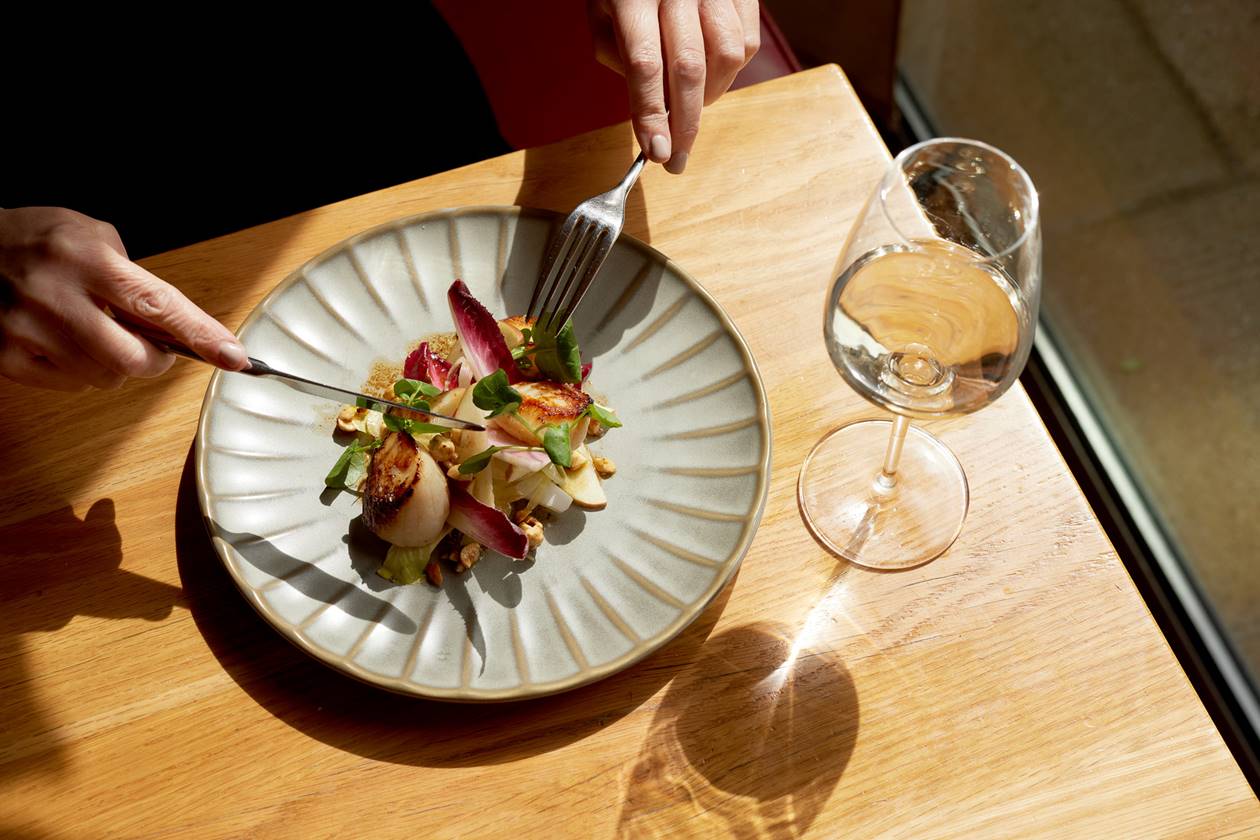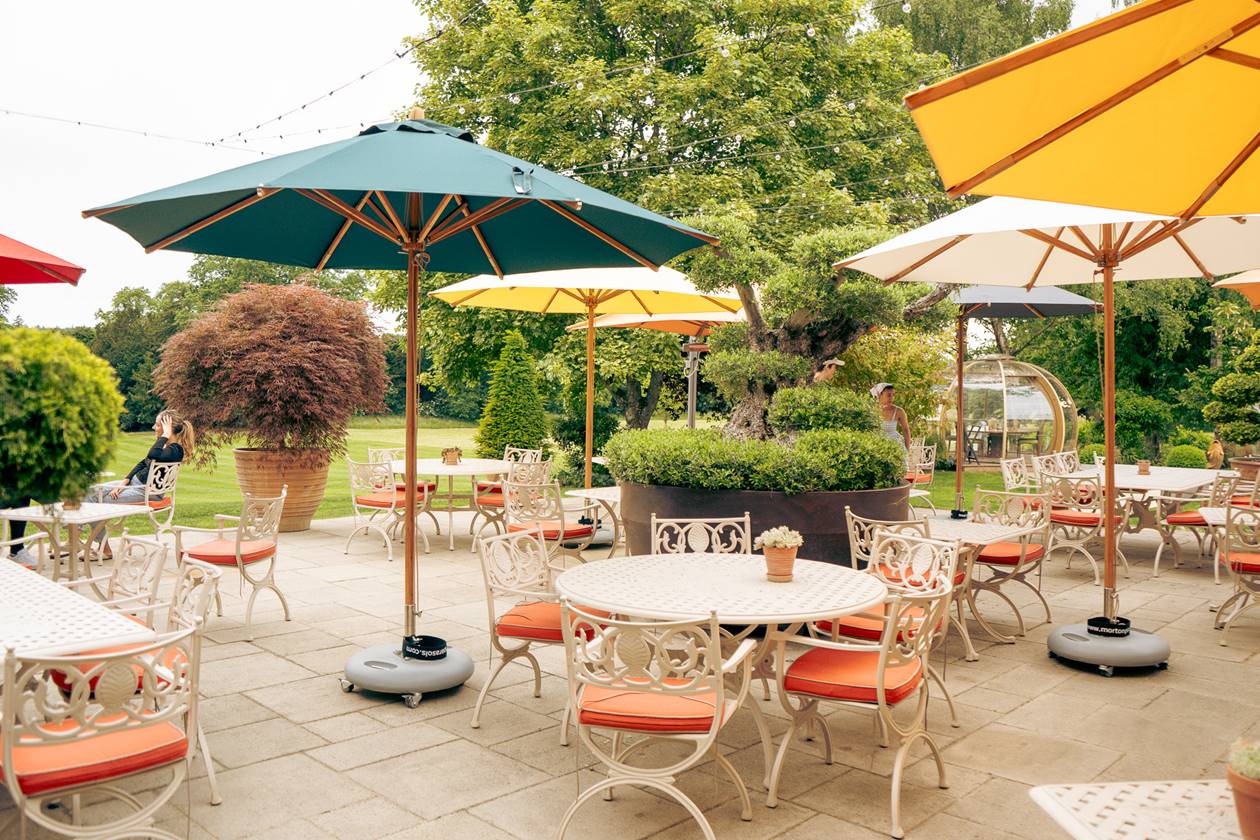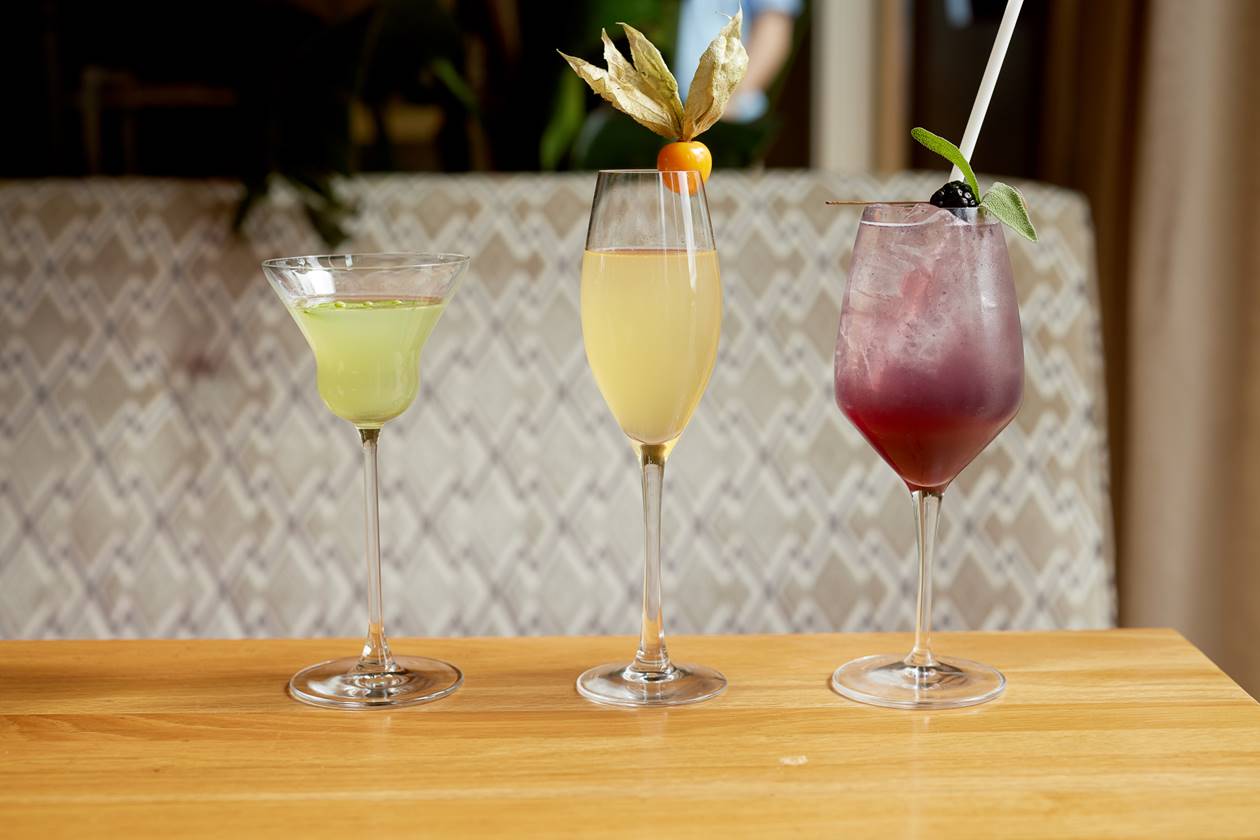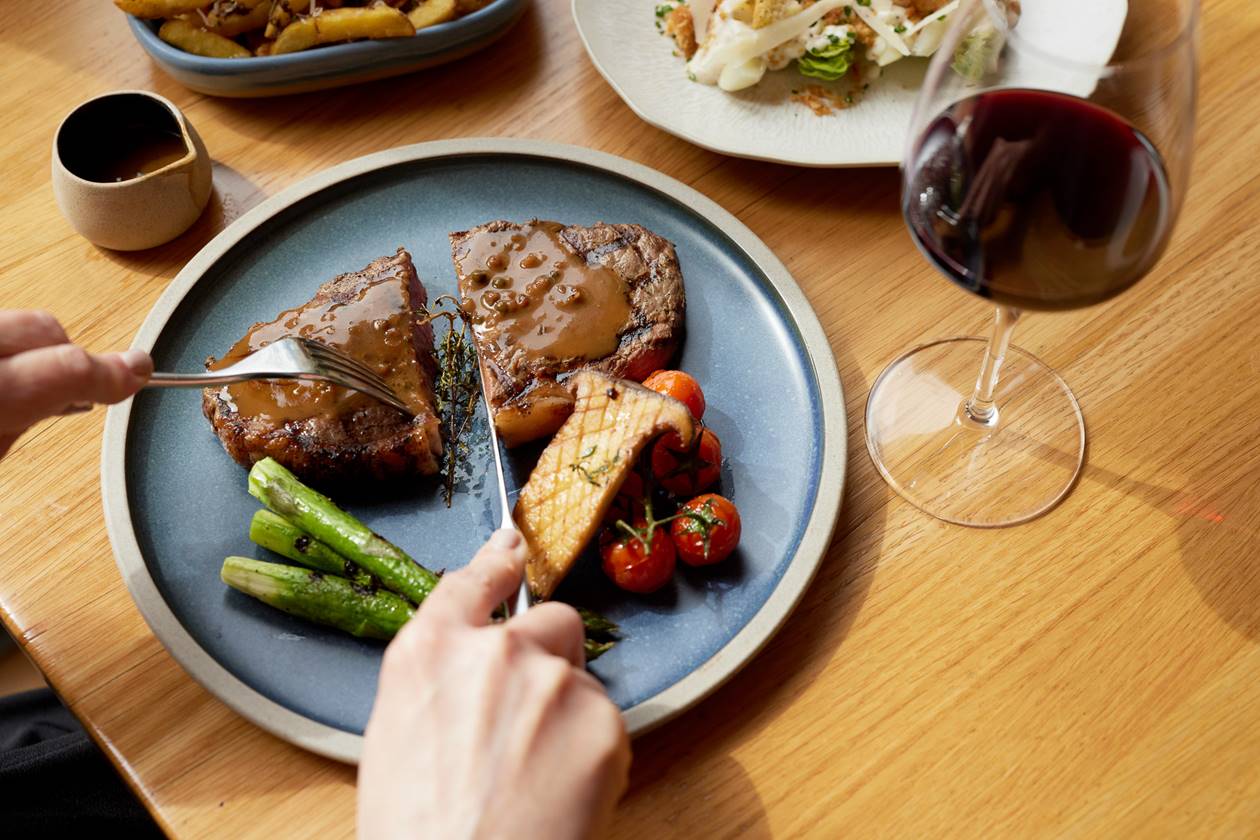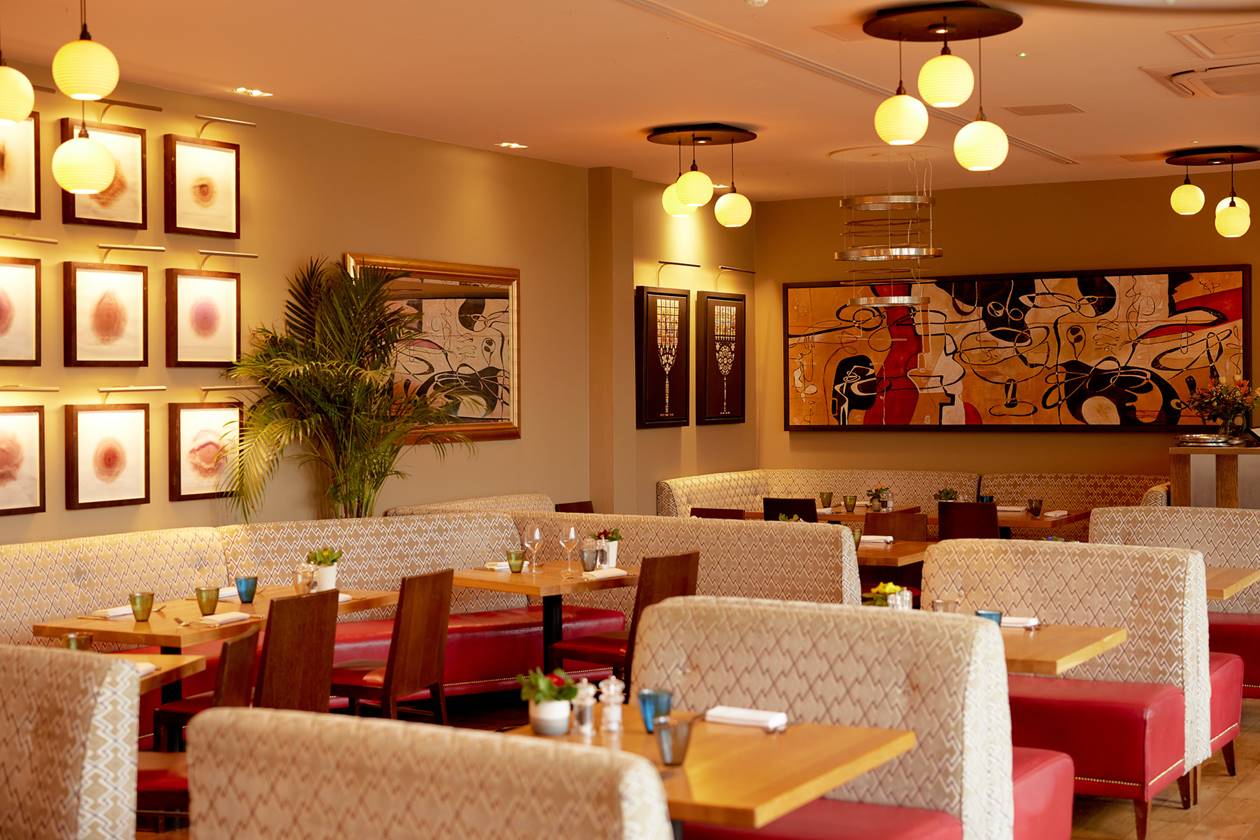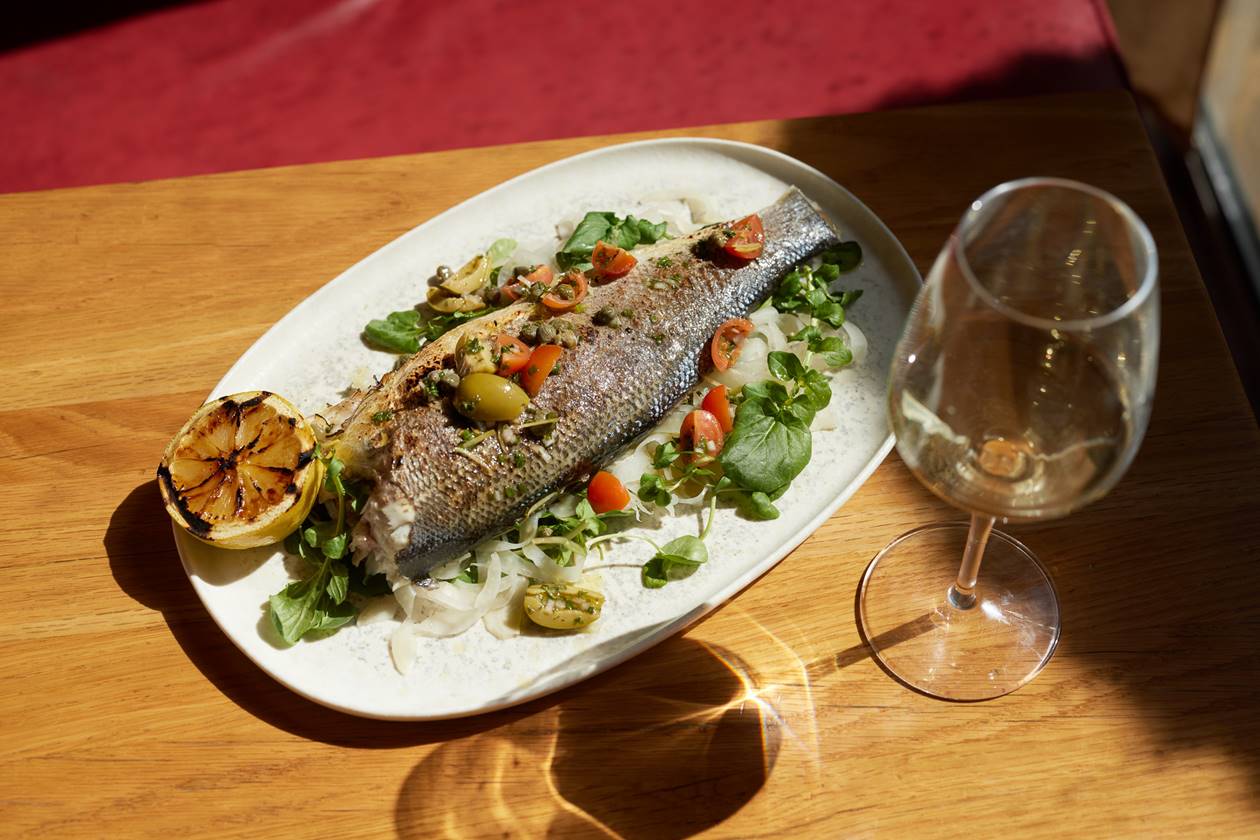 THE GARDEN GRILL
Savour one of Wiltshire's wonders
Nestled within the idyllic countryside of Wiltshire, at our restaurant, we believe in honest and authentic dining experiences that showcase the very best of British cuisine.
Our culinary philosophy is rooted in our No-Dig kitchen garden, where we cultivate fresh produce that forms the foundation of every meal we serve. With a focus on locally sourced ingredients and ethical practices, our restaurant offers a unique dining experience that celebrates the bounty of the surrounding countryside. Our passionate chefs use their expertise to create dishes that bring out the natural flavours of each ingredient, whilst our extensive wine and cocktail lists boast an impressive selection inspired from all around the world.
Add that extra sparkle and dine in our domes, perfect for up to eight family and friends.
A celebration of self-care
Rumour has it that recently, some establishments have been penalising guests for wishing to dine alone, with absurd solo dining charges. That's why we're excited to introduce our new solo dining concept, a celebration of self-care and personal enjoyment.
We know that dining alone can sometimes feel awkward or uncomfortable, but we want to change that. We want solo diners to feel welcome, valued, and appreciated. That's why we're offering them a glass of champagne and a premium table, just for them. So whether you're travelling for business, catching up on work, or simply taking some time for yourself, we invite you to join us for lunch, afternoon tea or dinner. Please select 'solo dining offer' when booking to receive your Champagne.