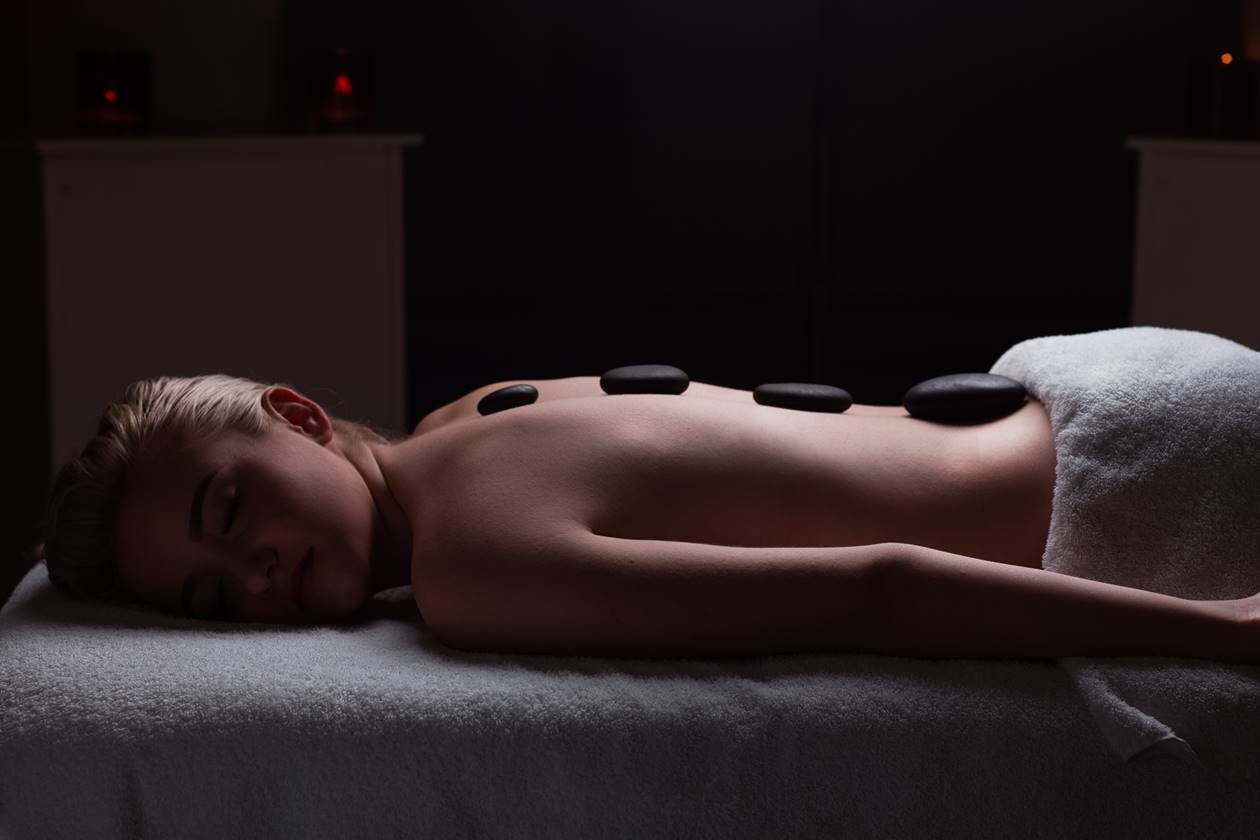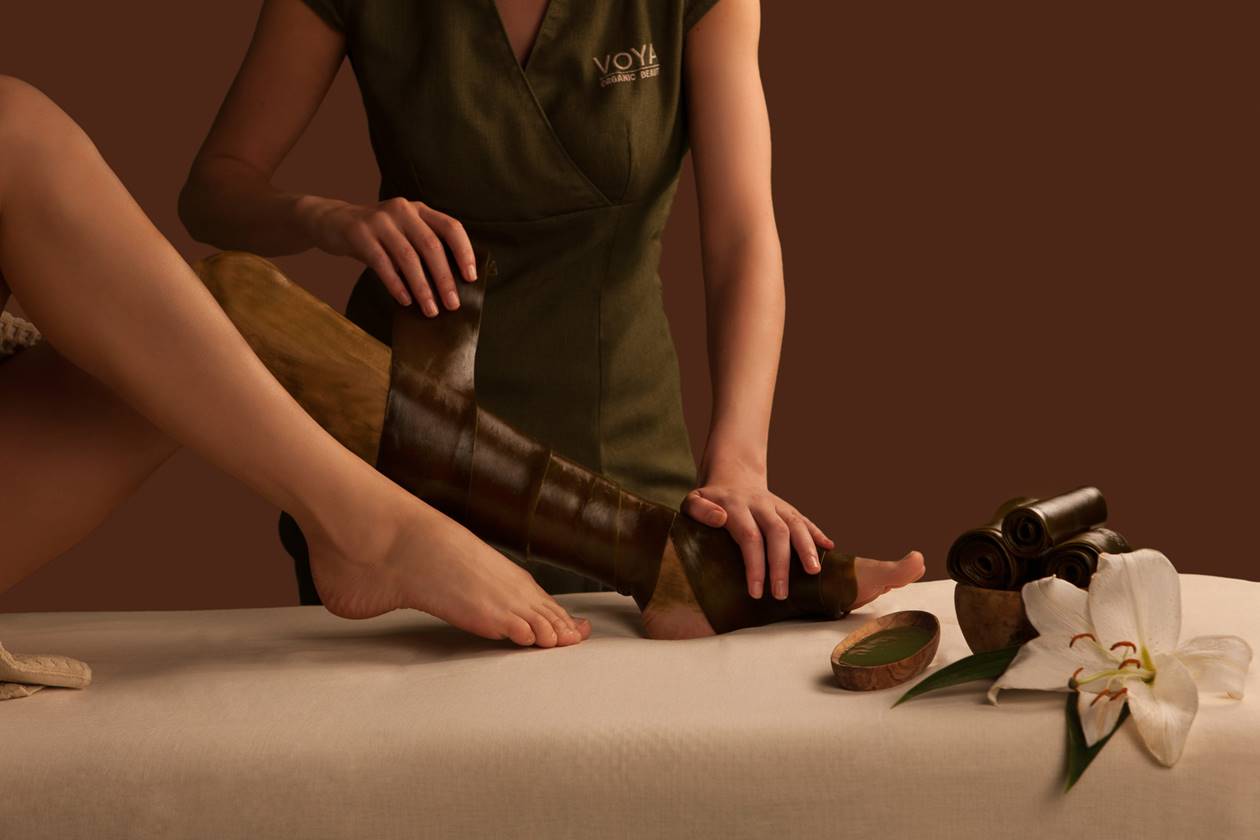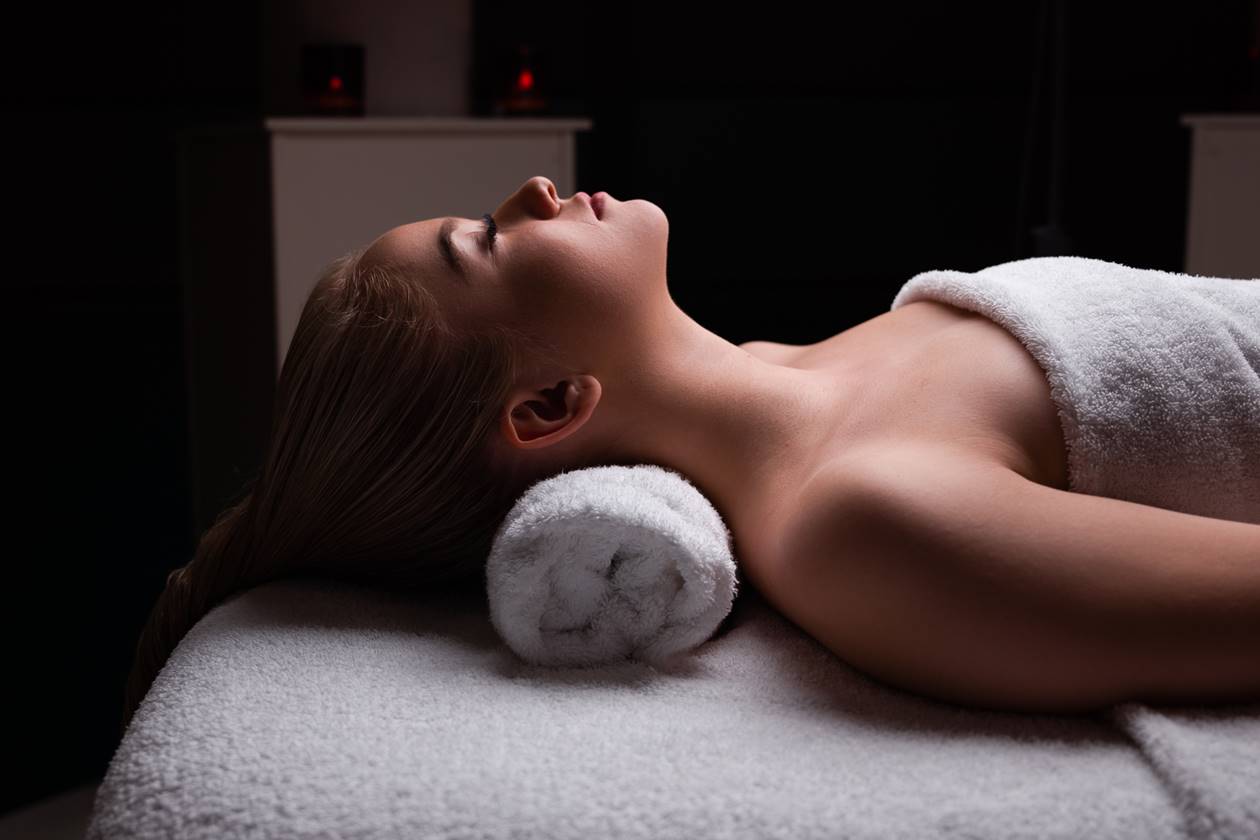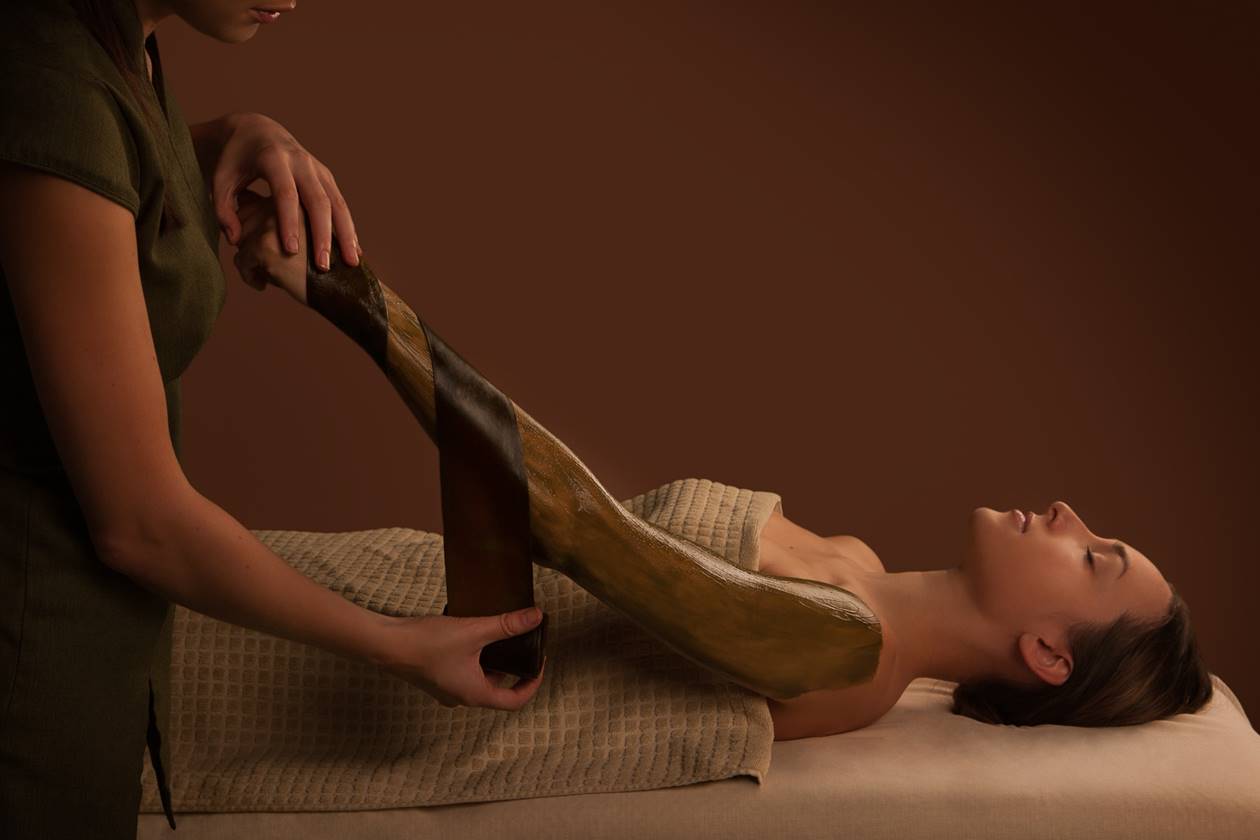 Spa Treatments
Relax to the max
Feel the stress leave your body when you enter your treatment room knowing that our team of spa therapists are trained in all areas of beauty therapy.
VOYA Treatments
Introducing our all-new seaweed-based treatment offering which promotes sustainable organic luxury. We are proud to offer a range of treatments using organic seaweed-based products.
Elemis Treatments
Made up of wonderfully relaxing and results-driven therapies, from anti-ageing facials to bespoke body treatments, our spa treatments are designed to leave you feeling refreshed and revitalised.