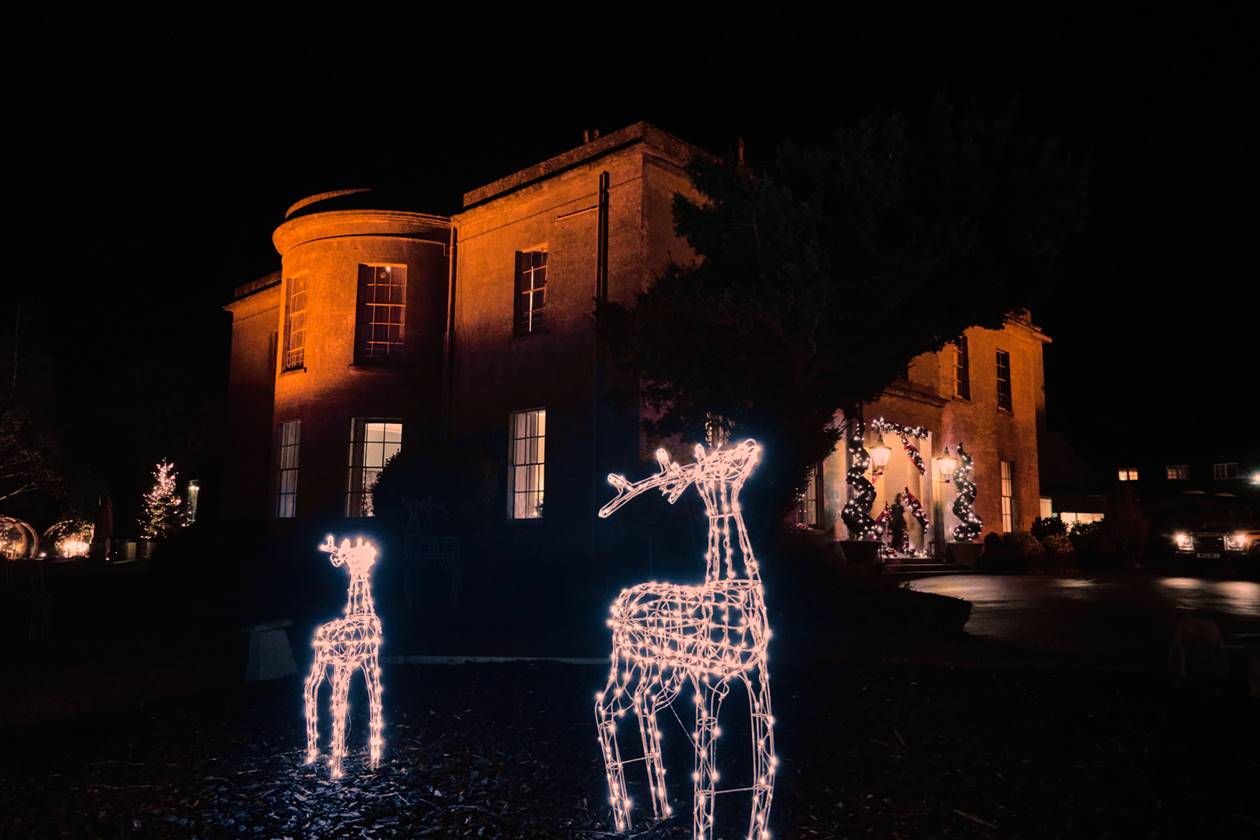 CHRISTMAS & NEW YEAR
Bring the whole family together for an unforgettable celebration with all the traditional trimmings you know and love but with our own sprinkle of mischief. 
Christmas and New Year is a special occasion wherever in the world you are. Only at Bishopstrow Hotel & Spa, you can expect even more end-of-year shenanigans – always in the utmost style of course.
The mince pies are fluffier; the mistletoe is aplenty and Rudolph has been on the sherry!