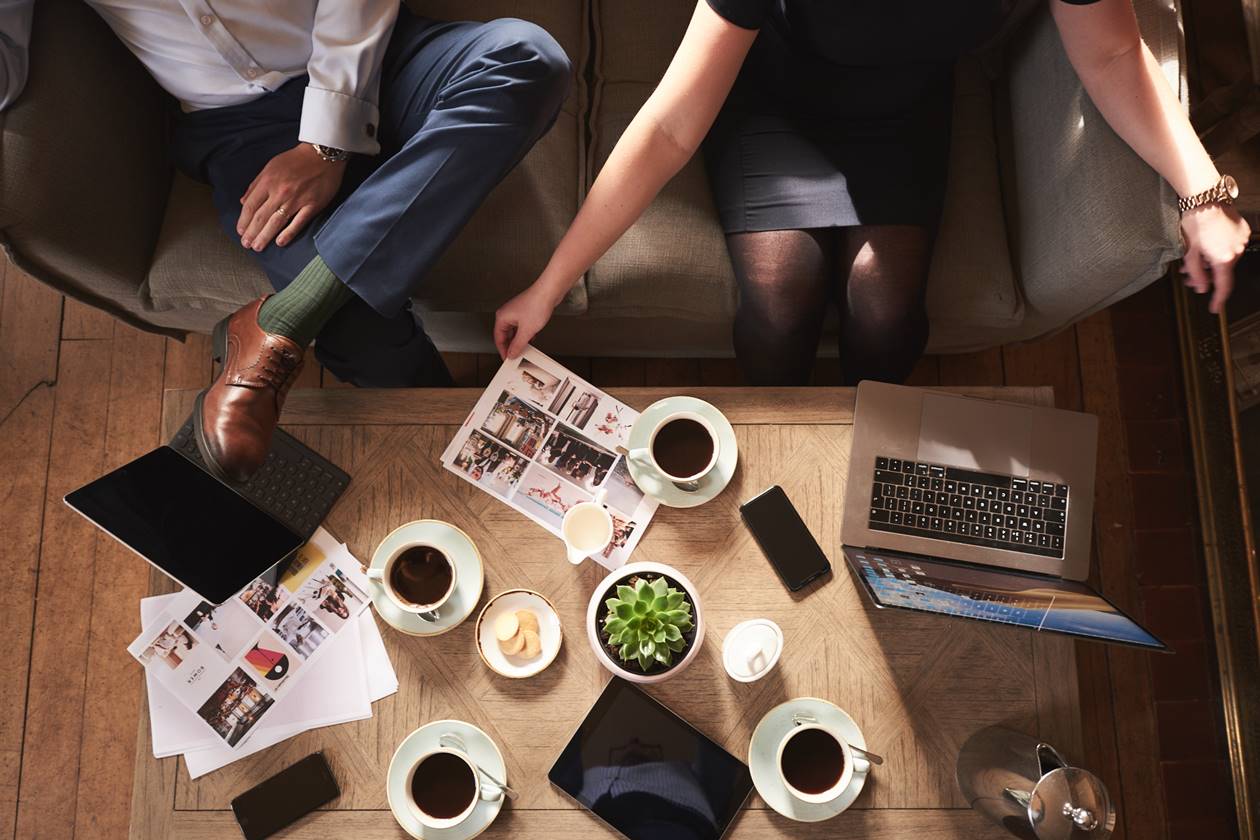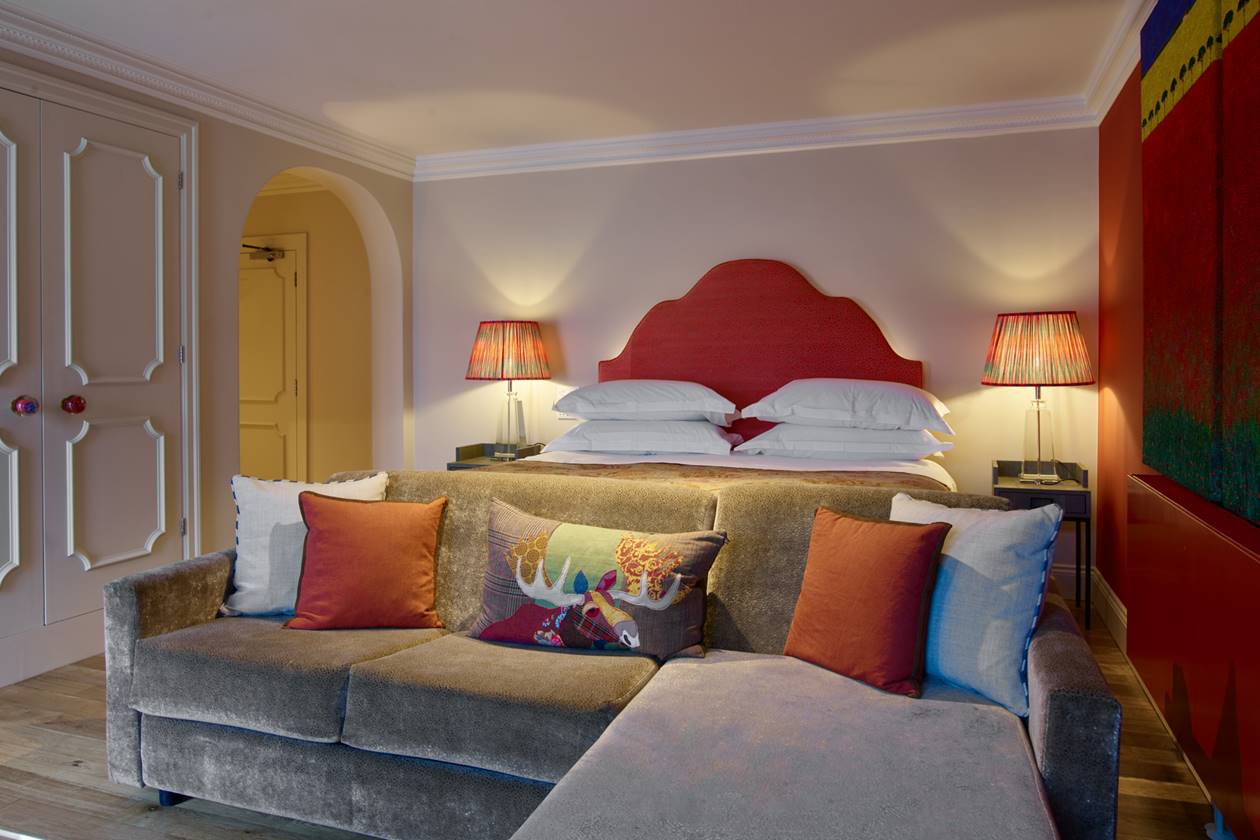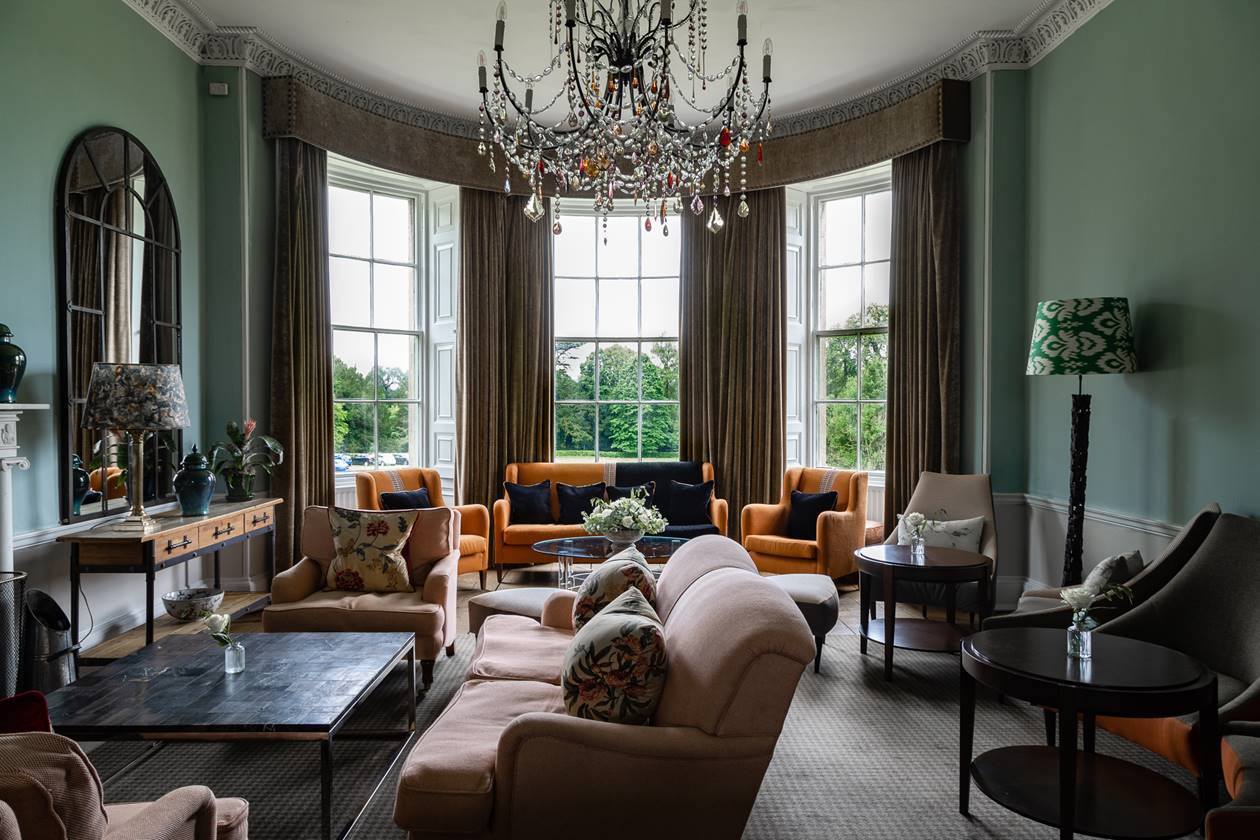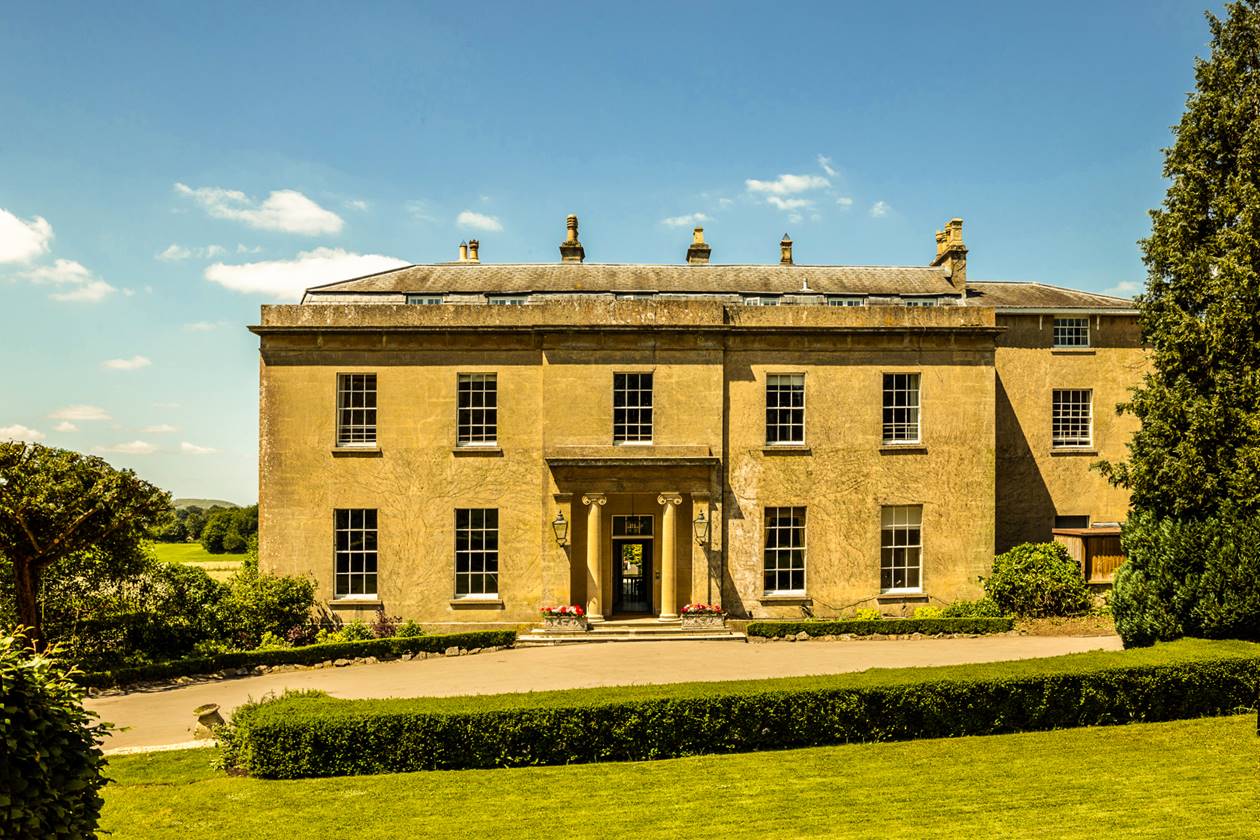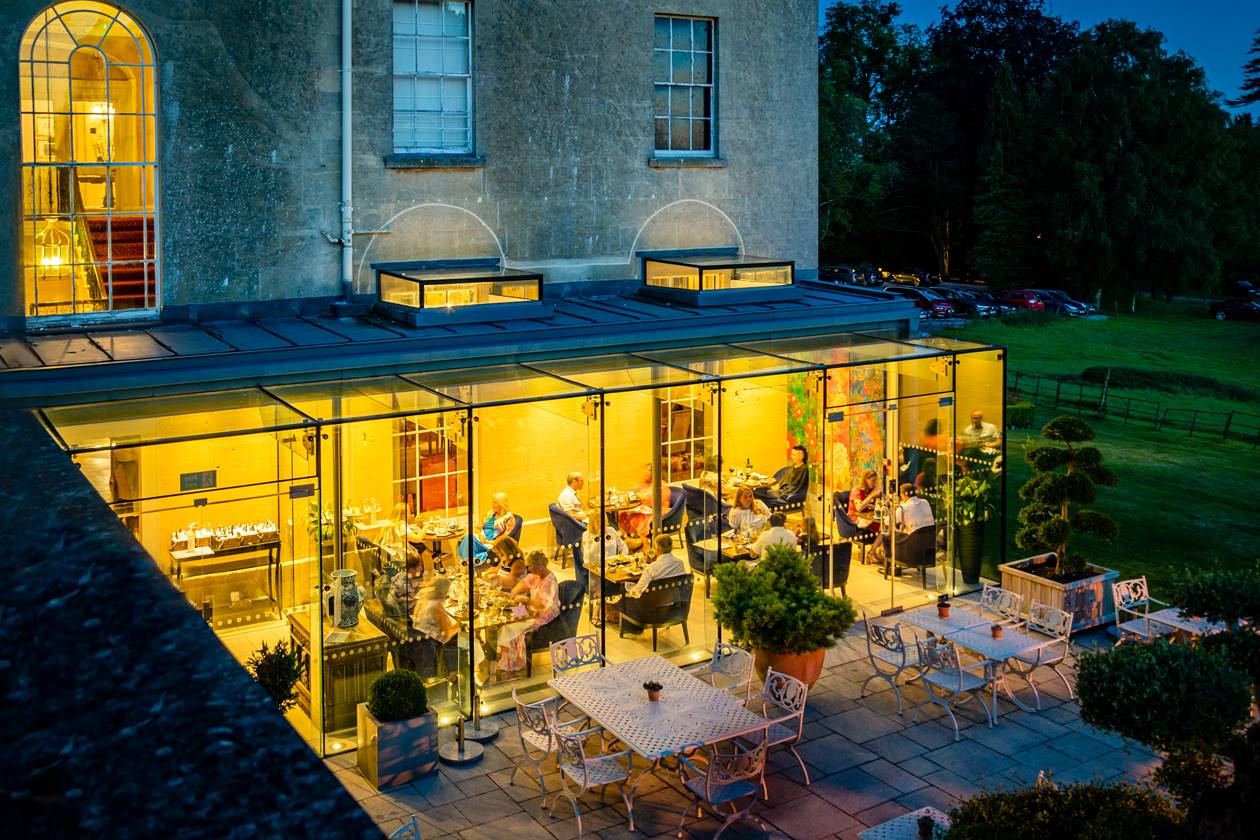 Careers
Make a career at Bishopstrow Hotel & Spa
Purchased in 2021 by renowned hoteliers Ian and Christa Taylor, Bishopstrow is transitioning into one of Wiltshire's most sought after destinations, endorsed by our exciting partnership with Small Luxury Hotels of the World.
Bishopstrow is part of The Kaleidoscope Collection; an independently-owned Collection of hotels that has creativity, playful eccentricity and innovation at its core. Each property, while in possession of its own unique personality exudes a love for life, an all-important sense of humour and a little bit of mischief.
If you're searching for an exciting opportunity to be part of a talented and creative team where you can be truly individual, then we'd love to hear from you. Apply for a role with us at Bishopstrow, our Wiltshire retreat, and tell us all about your experience, skills and attributes.