Voya Spa Days & Treatments
100% organic seaweed based treatments
VOYA is a multi-award-winning spa brand boasting a certified organic status, a family ethos, and a tangible relationship with its core ingredient seaweed. We are a global provider of luxury retail, spa products and treatments. Built on passion, integrity, and respect for the sea.
Discover our range of Voya treatments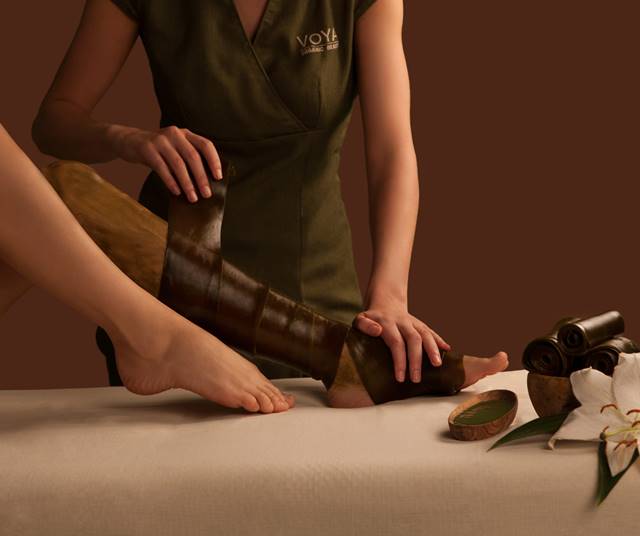 The perfect pick me up when time is short, your skin is perfected with a 25-minute targeted Voya facial to create a moment of calm relaxation.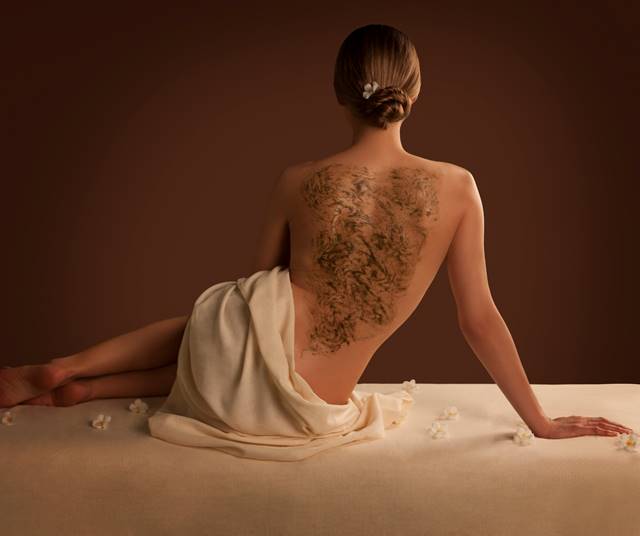 Enjoy a journey into serenity with an organic lavender and seaweed sugar scrub 55-minute treatment.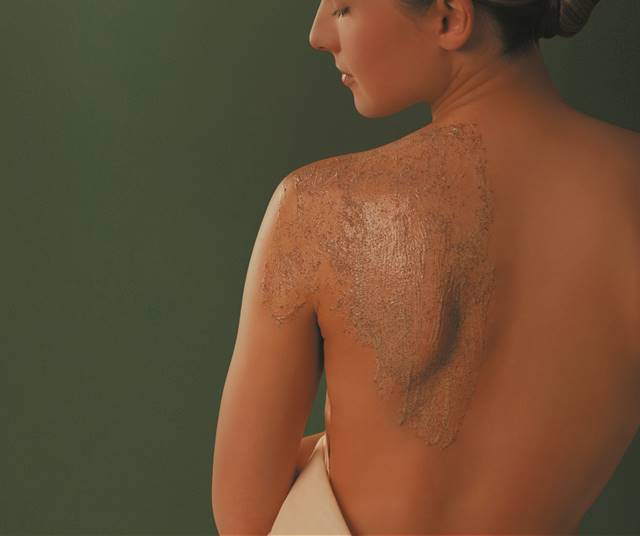 Embrace wellbeing with a journey of relaxation and pampering with an 85-minute treatment.